Skip to Content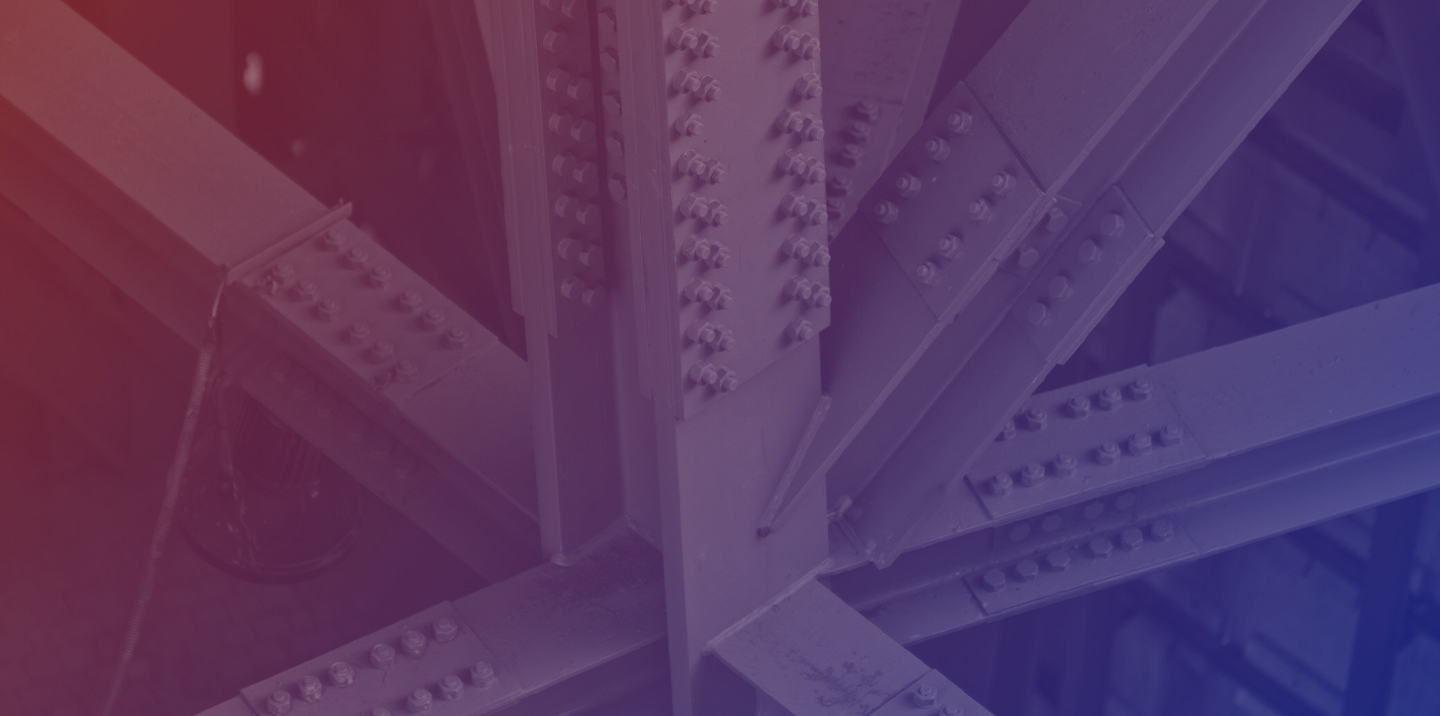 Eastern's Steel Builds New York
Contact our steel supply company for products that add stability and value to your buildings.
NY's Steel Supply Company
Who We Are
Welcome to Eastern Steel Corporation and thank you for considering us as your steel supplier. Since 1924, our goal has been to always provide our customers and friends, with the most complete inventory and processing capabilities at the most competitive prices. Our owners, the Laurentz family, have been in the steel business in Brooklyn, for more than 90 years and are committed to the success, stability, and excellence that you have long expected from Eastern Steel Corporation.
Eastern Steel Corporation has a professional and experienced sales staff that is ready, willing, and able to assist you with your steel products and steel services. We will continue to ensure that our customers benefit from our commitment to be the best steel distributor in the industry. We appreciate your business and we look forward to our continued growth in partnership with you, our customers.

Products
Give your project a successful start and finish with steel supplies and materials from Eastern Steel Corporation. From I-beams to structural tubing, we have a full range of top-quality products that help you build efficiently.

Services
We can also order special items to ensure that you have the materials you require in the exact specifications. When you can't pick up your supplies, we will deliver them to your location.
Forms
Click links below to download our forms.
Reviews
Always professional, always on top of their business, very good customer service. Always the best price. Never had a problem with them and we are a company that employs over 60 ppl. They are a very reliable business partner.
Very nice and professional and courteous. Very competitive pricing. Highly recommend.