Skip to Content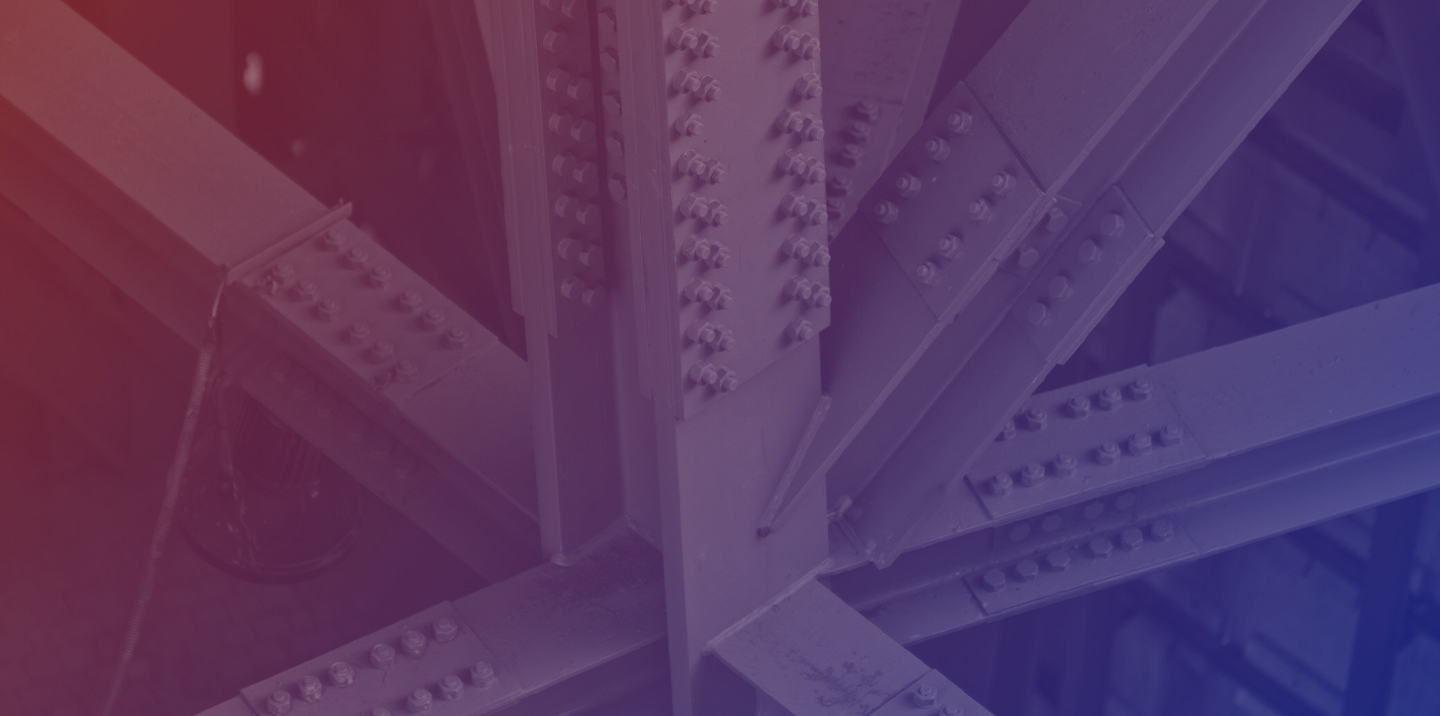 Eastern's Steel Builds New York
Contact our steel supply company for products that add stability and value to your buildings.
New York's Steel Supply Company
Welcome to Eastern Steel Corporation. Thank you for considering us as your steel supplier. Since 1924, our goal has been to always provide our customers and friends with complete inventory and processing capabilities at the most competitive prices. Our owners, the Laurentz family, have been in the steel business in Brooklyn for more than 90 years and are committed to the success, stability, and excellence that you have long expected from Eastern Steel Corporation. Eastern Steel Corporation has a professional and experienced sales staff that is ready, willing, and able to assist you with your steel products and steel services. We will continue to ensure that our customers benefit from our commitment to being the best steel distributor in the industry. We appreciate your business, and we look forward to our continued growth in partnership with you, our customers.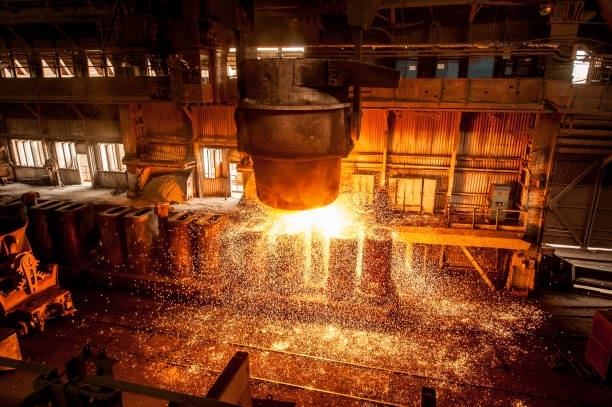 Give your project a successful start and finish with steel supplies and materials from Eastern Steel Corporation. From I-beams to structural tubing, we have a full range of top-quality products that help you build efficiently. Our wide variety of products set us apart as your go-to construction supply company. There are plenty of types of beams, channels, tubing, angles, and more for your project, and we carry all types, varieties, and sizes. Our steel products are useful in a wide range of structures, including:
Bridges
Overpasses
High-Rises
Apartments
Condos
Factories
Warehouses
Entertainment Venues
Stadiums
We can also order special items to ensure that you have the materials you require in the exact specifications. When you can't pick up your supplies, we will deliver them to your location. We offer three distinct services aside from our steel supplies. These services include:
We understand that construction requires all types and sizes of materials. We can shear our stock to meet any size specification you may have that isn't listed on our inventory.
Contact us today for your metal processing request, special requirements, testing, marking, and anything else you may need to complete your project.
Delivery
Constructions on tight building schedules require precise deliveries of materials on time to the correct location. We provide reliable, efficient deliveries of our materials using our fleet of trucks. We're equipped to handle all sizes of deliveries.
Why Eastern Steel Corporation?
Since 1924, we've been a family, locally-owned and -operated business proudly serving NYC. Our wide variety of available services, building materials, and products available set us at the forefront of building supply companies. We specialize in having a wide knowledge of our products and can help you with selecting the supplies you need. Our in-house fabricator can cut beams specified to your needs, even allowing for custom designs and specifications. We deliver your products where and when you need them based on your schedule, so you won't be sitting around waiting for your materials to arrive. Finally, if you don't find what you're looking for on our website, give us a call. We'll do our best to find you the materials you need at competitive prices.
Forms
Click links below to download our forms.
Reviews
Always professional, always on top of their business, very good customer service. Always the best price. Never had a problem with them and we are a company that employs over 60 ppl. They are a very reliable business partner.
Very nice and professional and courteous. Very competitive pricing. Highly recommend.